I am pretty sure that you have already watched one or two porn movies that had this title. Just type "beach voyeur" into Google and you'll find tons of picks of clueless girls who have been filmed by such guys.
I don't expect that you take your camera to the beach and make a photo from every girl you approach, but you can actually fulfill the creepy beach voyeur image without having a camera, tennis socks and an evil laugh.
All you have to do to fulfill this stereotype is to walk up and down the beach all day to stare at every ass that walks by.
"Yes ladies, I stare at your asses as long as I want and there is nothing you can do about it mwahahaha!"
That's exactly what I did when I tried to learn how to meet girls at the beach. The first time I ever tried to approach a girl at the beach was in Miami. I was 19, I was still together with my ex-girlfriend and this was the first time I saw half-naked black girls with big booties and thongs that would have been too small for an Asian butt.
I was walking up and down the beach and at some point I even tried to make pictures of some asses. After I walked around for two hours I masturbated in one of the shower cabins.
I am not proud of what I did, but that was the only way my insecure self could deal with the stimulation.
The result of the day was a nasty sunburn, zero phone numbers and the feeling of being a complete loser.
Being Too Serious
There are definitely places where discussing deep topics can make all the difference between "he's an attractive guy" and "I want to feel him deep in me". Walking hand in hand in the park and cuddling on a hill while the sun goes down are perfect for that. The beach is definitely not such a place.
A woman who wants to show off her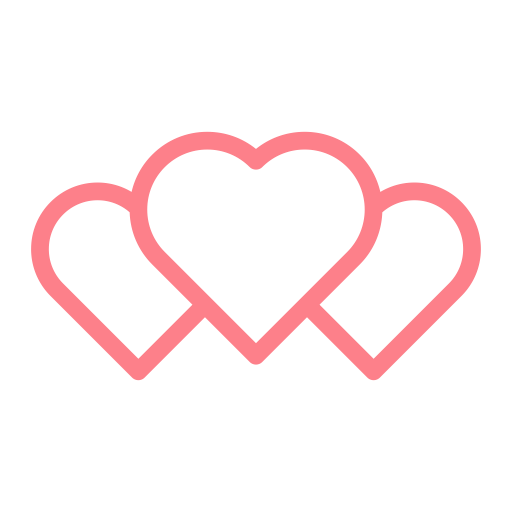 curves, before she splashes around in the blue sea doesn't want to talk about the meaning of life with you. While being serious can be a perfect move for the mysterious gentleman in the black suit, it won't work for the beach boy in shorts who tries to arrange a date for the evening.
Leave your serious German face at home and imagine you are an Australian surfer boy who is looking for some fun.
Hiding the Obvious
You can't approach a girl at the beach with an opinion opener and expect her to believe you. She knows that you don't care about her opinion and she also knows that the only thing you are about are her wonderful c-cups and her butt cheeks.
Every girl knows that her breasts, her ass and her brown skin are the real reasons why you come up to her.
Compliments, such as "I like your style" are also not exactly brilliant. She knows that you don't give a fuck if her thong is green or blue. She knows that her butt cheeks and the wet hole underneath them are way more interesting than the color of her bikini. Don't give her the feeling that you just mess around with her by hiding the obvious.
If it's her ass that drew your attention. You can be honest. She won't bite you unless you want her to.
Then it's time to learn how to meet girls at the beach, without falling back on the "pull in your belly and walk around like the Terminator" technique.